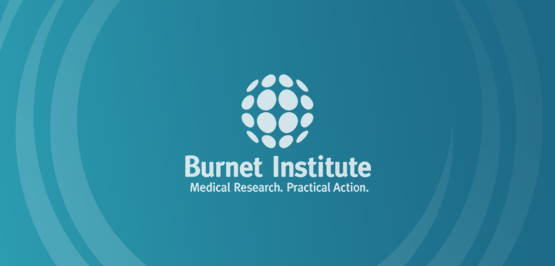 Infrastructure Project
SHOW MORE
The Burnet Institute is a leading Australian medical research and public health organisation focused on improving the health of resource-poor and vulnerable groups. The Institute conducts field-based research into multidisciplinary programs to prevent, detect and treat diseases of global significance, an approach which allows them to make a tangible and sustainable impact on health in both developed and developing countries.
Burnet has four Centres – Virology, Immunology, Population, Health and International Health, representing the key areas of Burnet's research.
The Burnet Institute has implemented WynRisk to meet its Operational and Enterprise risk requirements. For Burnet, the major benefits that have resulted include consistency, visibility, and risk ownership.
Part of their Capital Development Infrastructure Project was to identify capital development risks, key controls and document future strategies. For this process, the WynRisk tool ensured that risk methodology was followed to produce reports to the Organisation's Governance Committees
Technical Assessment of Drug Treatment – WynRisk
SHOW MORE
Vincristine is a medicine commonly used in the treatment of leukamias and lymphonas. It is neurotoxic and must only be administered intravenously. The key risk arises from situation in which Vincristine is mistaken for an intrathecal injection and as a result is administered into the cerebrospinal fluid, which is fatal in 85% of cases.
Sentinel events associated with the inadvertent intrathecal administration of Vincristine have been repeatedly reported in Australia and overseas.
Wyndarra completed a review of the Vincristine treatment for the Peter MacCallum Cancer Centre, a world leader in cancer treatment, research and education. WynRisk was used as the tool for identifying Vincristine risks, determining current controls in place and evaluating levels of controls in place.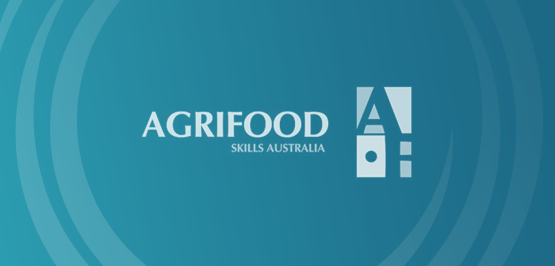 Training Program for SME's
SHOW MORE
Agri-Food Skills Australia was established in May 2004 as one of 11 Industry Skills Councils to provide accurate industry intelligence on current and future skill needs and training requirements for the agrifood industry.
Agri-Food Skills Australia produced a training program giving primary producers, agri-food enterprises and registered training organisations vital assistance in managing the diversity of regulatory risk in agribusiness now and into the future.
The following compliance risks were addressed through the use of an integrated system:
Environmental Management
Animal Welfare
Food Safety
Occupational Health and Safety
It was designed to assist enterprises in reducing their red tape burden and support regulatory risk administration. It was designed specifically to meet the needs of agri-food businesses large and small in managing the burden of compliance and relevant risks.
Wyndarra participated in the development and delivered the project training of the full Red Tape program and materials.
The WynRisk risk management software program was used during the pilot project, to demonstrate the logical and systematic application of the Australian Risk Management Standard AS/NZS 4360.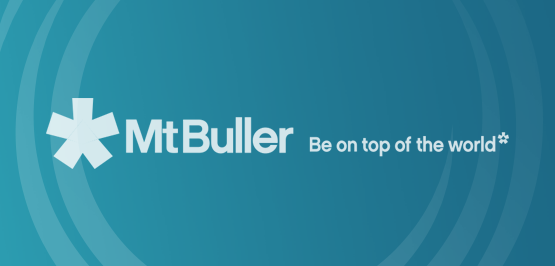 Risk Management Review – Alpine Resort Management Board
SHOW MORE
Wyndarra through a co sponsored project with the Victorian managed Insurance Authority VMIA assisted the Alpine Resort Management Board of Australia with the review and development of their risk management processes and practices to reduce risk exposure across the five alpine Boards, via better risk management practices.
The Mount Hotham Ski Resort currently uses WynRisk to report their risk profile to the Board, ensuring compliance with International Risk Methodology.