WynContract™ functions as a centralised database for the recording, filing and monitoring of contractual documents and their key terms. The software has been developed to assist with organisational contracts management processes and to improve the oversight of contractual performance and compliance monitoring.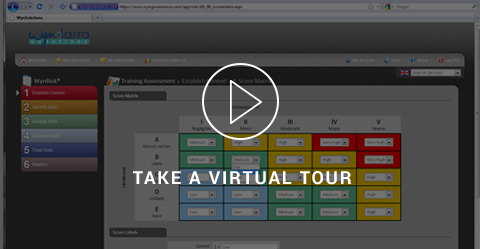 WHO WILL GAIN FROM IT
Board Directors
CEOs
Executives
WHO WILL USE IT
CFOs
Contract Managers
Corporate Service Managers
BENEFITS
Customised reporting options
Multi-user access/concurrent usage
Fully integrated database
Web-based and hosted by Wyndarra Consulting
Provides a centralised register of contractual agreements across the organisation with the ability to attach any related documentations
Enables users to organise and link related contracts using departmental or functional categories
Enables organisations to maintain ongoing monitoring of key contractual milestones, payment schedules and review dates
Enables users to search and locate contracts using key words
Is password protected so that only authorised personnel are able to access information
FREE DEMONSTRATION
Contact us to receive a free web based demonstration.