Wyndarra is passionate and committed to improving governance at all levels of your organisation
Why Wyndarra
Wyndarra services, tools and solutions have been designed to make Governance simple so you can focus on the performance of your business with full visibility of the things that matter.
Reports are tailored for the end user and can be sufficiently detailed to 'drill down' into specific areas. The application can be used anywhere, on any device.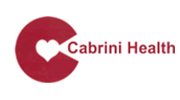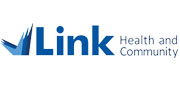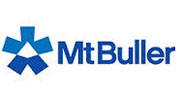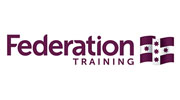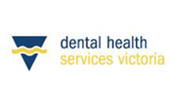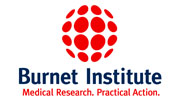 "We had our continuity plans held by each business unit manager at each site, needless to say we never had a consolidated plan nor could we share or engage on each plan. Now we have them all together in one WynBCP file!!"
founder

peter o'callaghan
Peter O'Callaghan is the founder of Wyndarra. Peter is regarded by professional peers as one of Australia's leading practitioners in governance, risk and business assurance services.