Wyndarra is known for:
Developing governance frameworks including clear and concise Board reporting.
Successfully implementing enterprise risk management ( for large, medium and small scale organisations).
Providing strategic risk profiling using the famous risk wheel technique

Developing Board level assurance processes including policies , charters and frameworks.

Facilitating Boards, Executives and Managers on governance and risk management related topics eg developing the Board risk appetite , designing Board risk profile reporting, developing status reports on recommended actions.
Improving governance processes and planning eg business continuity, legal compliance and delegations of authority.
Maintaining strong long standing relationships with customers.
Wyndarra has unique and simple methodologies that have been developed from subject matter expertise gained from over 35 years.
WHO WE HAVE WORKED WITH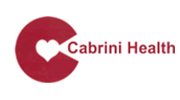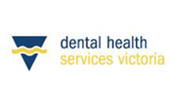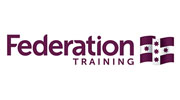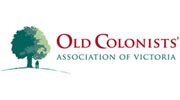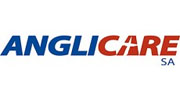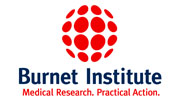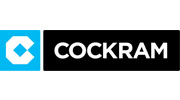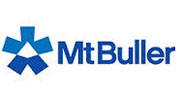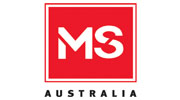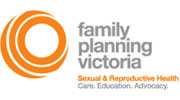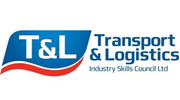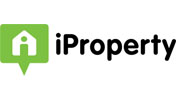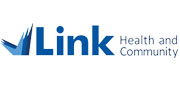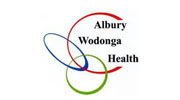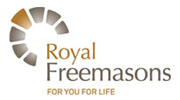 founder

peter o'callaghan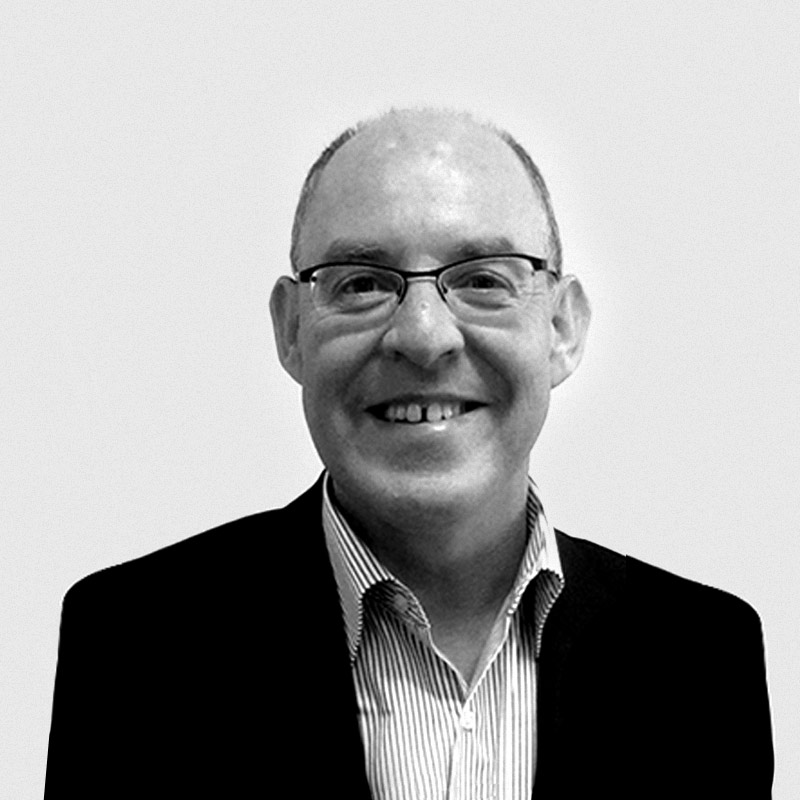 Peter O'Callaghan is the founder of Wyndarra which commenced in 1995
Peter is regarded by professional peers as one of Australia's leading practitioners in governance, risk and business assurance services . He is often referred to as the "go to man " when organisations wish to improve , streamline and simplify governance processes and reporting.
Peter has a Bachelor's Degree in Business and Postgraduate Diploma in Management and has over 35 years experience in risk management including government enterprises, not for profit organisations , health services , research organisations ,forestry, mining, meat industry, banking and financial services. Peter was the inaugural winning of the CPA award for the outstanding individual contribution for the State of Victoria, Australia.
Peter has the ability to operate equally effectively at Board or 'grass roots' level, combining good team skills with an excellent appreciation of technology and industry product knowledge. He has advised major accountancy firms on methodologies for delivering risk management and assurance services
Peter is a regular speaker at International Conferences (Amsterdam, UK Bangkok, New York, Malaysia ,Singapore and Canada) and throughout Australia and has designed and delivered in-house training programs for many clients.
Peter spends much of his time now working with Boards, CEOs and Senior Executives to make their lives easier.